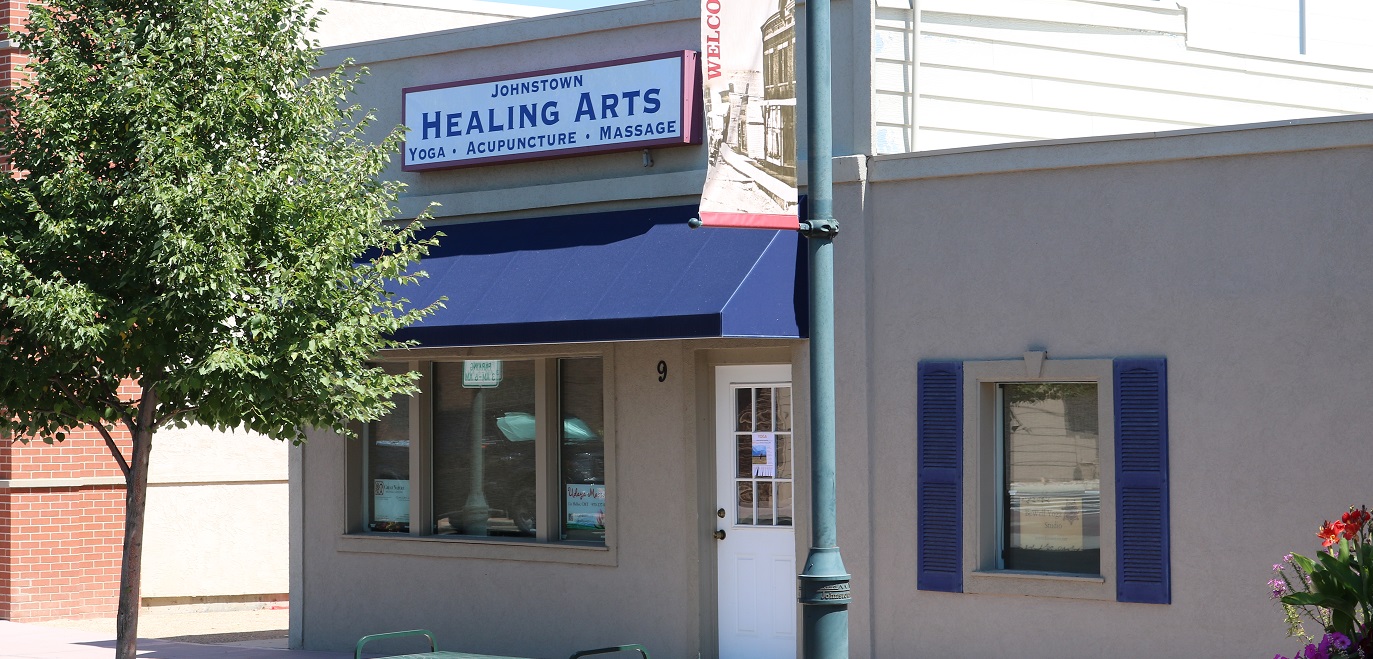 9 N. Parish Ave. inside the Johnstown Healing Arts building. (One block north of Ace Hardware.)
Directions:
From Hwy 60 (W South 1st Street) turn left (north) onto Parish Ave. Go north on Parish about 1.5 blocks to 9 N. Parish on the east side of the street.
From HWY 34, turn south on CR 17 and go south until CR 17 becomes N. Parish Ave.
Parking is available on both sides of Parish Ave., on the west side of Parish in the Johnstown Senior Center parking lot, and along Charlotte St.
Click here for Google Map of 9 N Parish, Johnstown, CO.
970-227-9793